About Us
Blooms Brothers Flowers is a professional, full-service florist, plus so much more!
We proudly deliver unique, high quality floral and gift items, along with friendly, reliable service to Montrose, PA and the surrounding area. No matter what design style you prefer, from modern and unique to time-honored and traditional, our talented designers can create the ideal arrangement or gift presentation for you.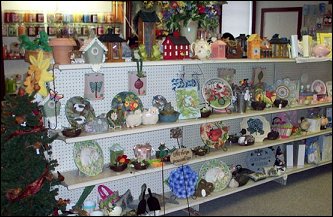 Blooms Brothers Flowers has solutions for all your gift-giving needs!
Choose from eye-catching, fresh floral designs and living plants or something appropriate from our spectacular gift line. We carry hand-poured candles, plush toys, figurines, collectibles, assorted gift baskets, fruit and gourmet baskets, home decor items, holiday & seasonal gifts and accessories, silk flower arrangements and more...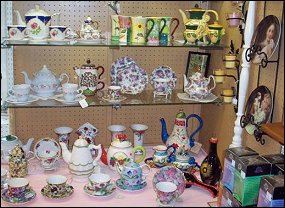 Our store offers daily deliveries to EMHS Hospital, Meadow View Nursing Home, Gracious Living Estates, as well as other local nursing and health care facilities.
For your convenience, we also have delivery service to Daniel K. Regan Funeral Home, Bartron-Myers Funeral Home and any additional funeral homes in the area.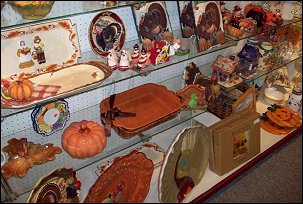 We welcome corporate accounts and accept Visa, Master Card and Discover credit cards.